Article
The Majestic Mulberry Leaf
When you think of Mulberry Leaves, an image of a powerful sized tree may come to mind. With that, you might also think of silkworms who only eat Mulberry Leaves and produce silk, the strongest, most flexible natural material on earth.  This phenomenon led the team at GreenSilk LLC to dive deeper into learning more about this majestic tree.  Why and how do Mulberry Leaves create such powerful products? Why has it been utilizied as a potent healing substance for thousands of years?
In this article you will learn about one of the Mulberry Leaf's most distinctive active ingredient known as 1-deoxynojirimycin (1-DNJ), and its ability to capture excessive sugar in the intestinal system.  Additionally, you will be introduced to GreenSilk LLC, a company whose founders formulated a high-grade dietary supplement that utilizes Mulberry Leaf in combination with synergistic herbs that provide you with a comprehensive aid to healthy blood sugar management and so much more.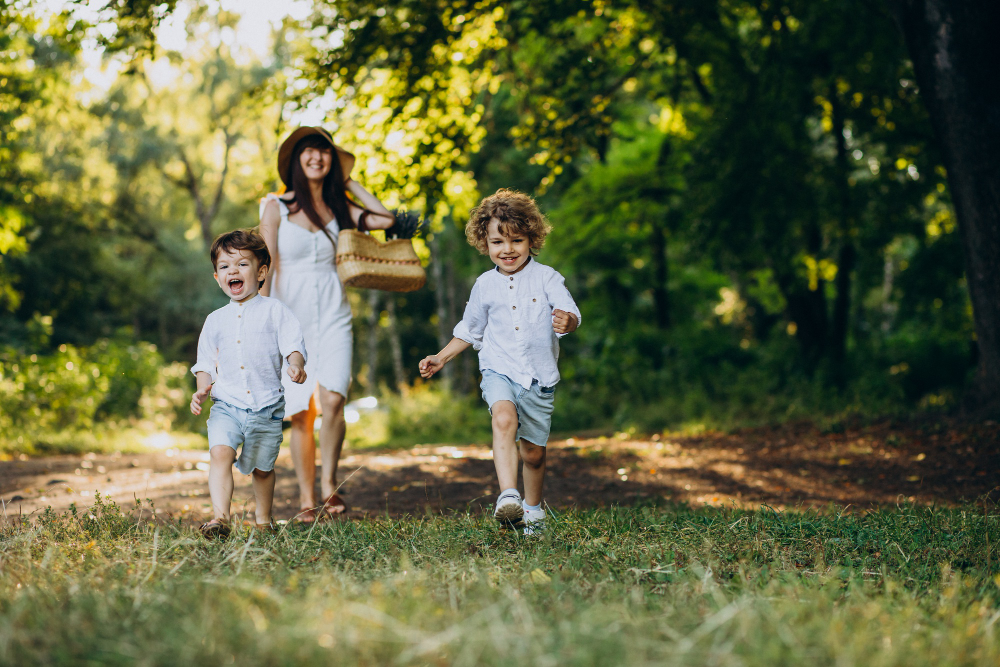 Through dedication, the GreenSilk team uncovered the extensive research that has been conducted worldwide supporting Mulberry Leaf's impressive ability to assist in maintaining healthy blood sugar levels.  Thus, making it a valuable dietary supplement for individuals aiming to support their blood sugar health and this is only the beginning!
In addition to Mulberry Leaf's remarkable and natural contribution, the GreenSilk team went deeper into research and developed GreenSilk Formula #1.  This synergistic blend of extracts has been expertly crafted into a premium dietary supplement, full of antioxidants, vitamins and minerals that provide a multitude of health benefits including:
Maintaining and supporting healthy blood glucose levels.

Improving blood circulation.

Detoxifying and improving liver and kidney function.

Supporting healthy immunity.

Aiding weight management.

Maintaining and supporting healthy cholesterol.

Assisting digestion and metabolism.

Promoting healthy skin and eyesight.

Supporting bone health.

Promoting normal nerve function.
As holistic health care practitioners, the team at GreenSilk LLC discovered that Formula #1 is an effective dietary supplement for individuals with blood glucose conditions, as well as for individuals aimed at supporting an active, healthy lifestyle.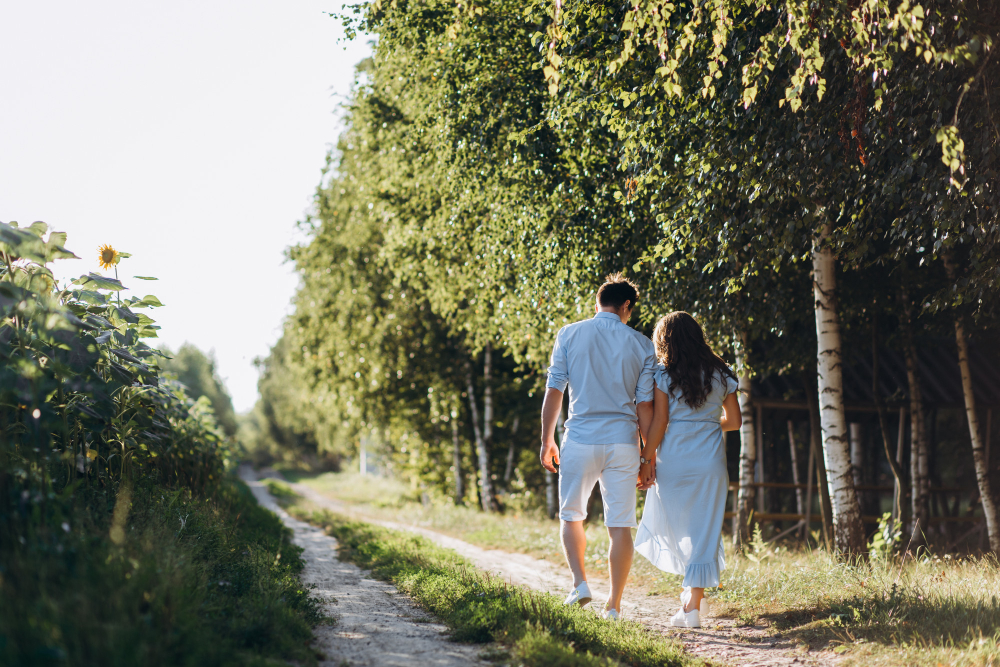 How Does It Work
A brief note into the formulation:
The 1-DNJ active ingredient in Mulberry Leaf Extract supports the capturing of excessive sugar while providing the body with protein, vitamins and minerals in a way that is a natural marvel.
Nutritionally, Mulberry Leaves also contain an array of vitamins and minerals including chlorophyl and vitamin B2, which aids the production of red blood cells, and vitamin C, which is shown to reduce overall blood pressure, strengthening healthy cardiovascular function.
Mulberry Leaves also contain GABA (Gamma amino butyric acid), calcium, vitamin K and magnesium. Together these elements promote protein synthesis, energy metabolism, and muscle recuperation while strengthening blood vessel membranes. To ensure optimal calcium absorption, the body requires nutrients like magnesium, vitamin A and vitamin K. Nature, mindful of this, has provided the Mulberry Leaf, which is rich in these ingredients.
The strong antioxidants found in Mulberry Leaves such as polyphenol, isoquercitrin, and astragalin, as well as beta-carotene and vitamin C, work in harmony to strengthen immunity by supporting and maintaining healthy cells.
The Milk Thistle superior-level extract used in Formula #1, is shown to assist hormonal balance and research confirms its proven benefits for healthier liver function in both a preventive and restorative manner.
Capsaicin Extract, the active ingredient in chili peppers known for its many health benefits, will phytochemically support the flexibility of the arteries while promoting healthy muscle vitality.  This ingredient provides a circulatory propelling engine to all the other superior extracts in the formula.  Capsaicin is also recognized to have antioxidant and anti-inflammatory properties.
To learn in detail about Formula #1's exceptional health benefits, we encourage you to visit GreenSilk's website.
About GreenSilk LLC



The founders of GreenSilk are holistic healthcare professionals whose goal is to help and support individuals to achieve well-being through natural holistic care. Through years of dedication, research, and engagement with international experts, scientists, and practitioners of natural medicine, the GreenSilk team has been committed to finding evidence-based natural methods for supporting a healthy lifestyle while promoting vitality, balance and endurance.
What assisted the team at GreenSilk in their approach to healthy blood sugar management? The team recognized the complexities and varied causes that are linked to lifestyle, environment and era which in combination can affect blood sugar levels.  The road to health, regardless of any aid, requires a healthy, balanced nutritional program. In combination with a healthy nutritional regime, GreenSilk Formula #1 can yield excellent results.
GreenSilk Formula #1, a superior Mulberry Leaf supplement, can be a supporting aid in your health regime, improving your vitality, enhancing your physical performance and recovery  all while keeping your blood sugar at an optimal level.
Choose nature's gift to amplify your self-care regimen today.
To Your Good Health!
Your journey to wellness begins today!
Take the first step towards revitalized health with the GreenSilk Formula #1 Mulberry Leaf supplement. Join countless individuals just like you who have already experienced the transformative potential of this remarkable supplement. It is time to nurture your body, naturally.
Unlock the power of the Mulberry Leaf! Discover the natural path to wellness with the premium Mulberry Leaf supplement GreenSilk Formula #1.
Are you seeking a natural and effective way to enhance your well-being? Look no further! The meticulously crafted Mulberry Leaf supplement GreenSilk Formula #1 offers a wealth of health benefits derived straight from nature's bounty.
Why Choose GreenSilk Formula #1 Mulberry Leaf Formulation?
Rich in antioxidants.

Blood sugar support.

Cholesterol Balance.

Weight management.

Nutrient-rich.

Holistic wellness.

Why GreenSilk Formula #1 Mulberry Leaf Supplement?
Premium Quality

Scientifically Formulated

Easy to Incorporate
Invest in your health today and embrace the goodness of GreenSilk Formula #1. Your well-being deserves nothing less.
* In partnership with our friends at Green Silk LLC* Photo courtesy of Green Silk LLC
* These statements have not been evaluated by the Food and Drug Administration. These products are not intended to diagnose, treat, cure or prevent any disease.
* The information available on ewellnessmag.com, including text, graphics, and other materials is for informational purposes only. Reliance on any information in ewellnessmag.com is at the user's own risk. Sponsored product placement may appear in the article. The visitor of this website acknowledges that the information available on or through ewellnessmag.com is not and is not intended to be a substitute for professional medical advice. Copyright © 2023 Brawo Press, Inc. All rights reserved.
---
Comments / 1
Add comment
AnneLC said:

Fri, 10 Nov 2023 21:00:57 +0100

0