Article
Stepping Into Spring!
Springtime is undoubtedly one of the best seasons for rebirth, renewal, and inspiring new beginnings. In all aspects of life, there is a high degree of hope that is birthed as flowers begin to flourish; trees regain their color, and the skies open up to more sunny days.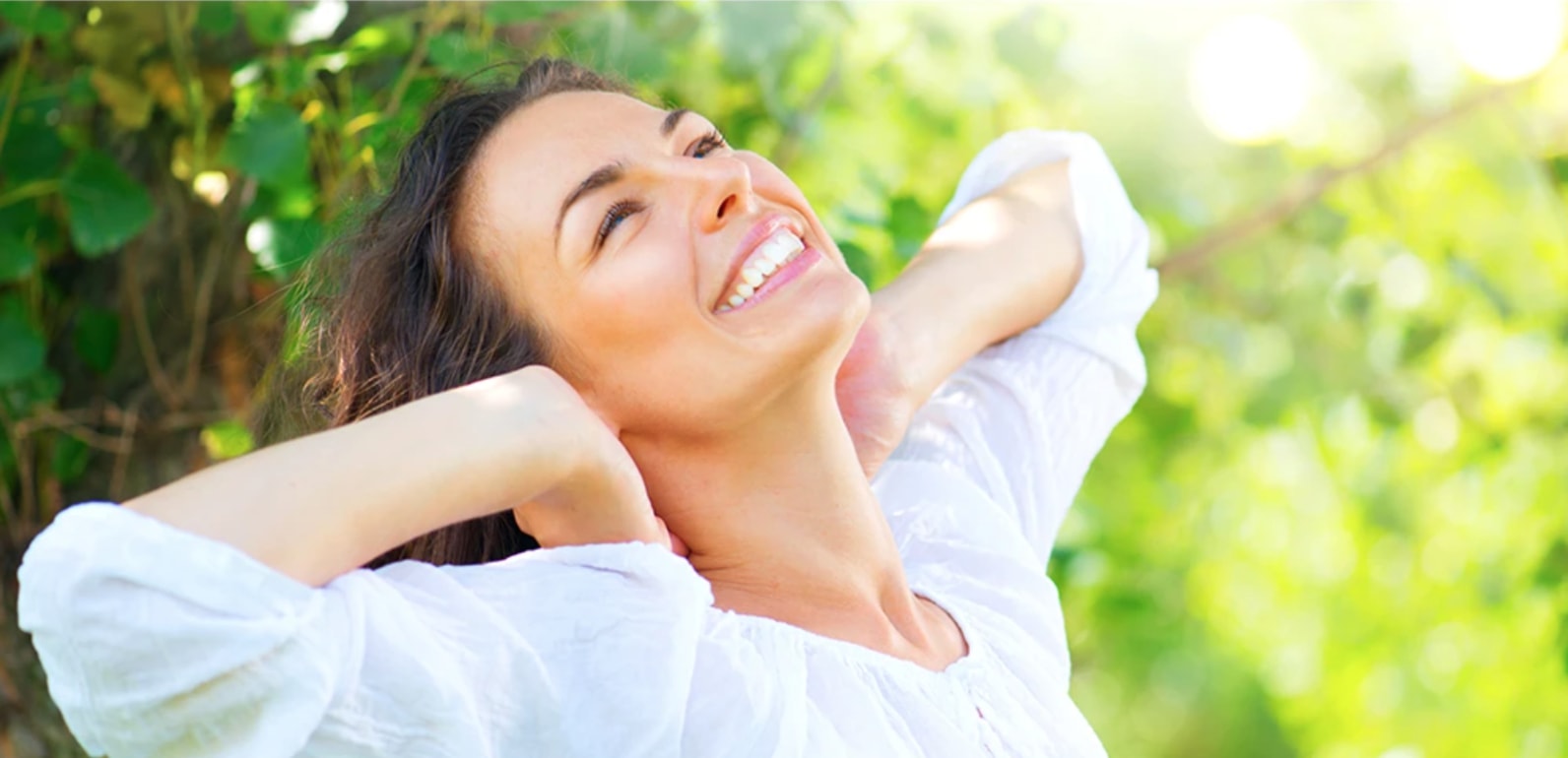 Of course, you can start anew at any time, but spring offers something special and spectacular in terms of inspiration and motivation to do better and be better. What comes to mind when you think of where you would like to be in 3 or even 6 months?
Better health means different things to us all. We all wear health differently. For some of us, it may be to look better by improving our appearance, for others it may be improving heart health and lung function, or on a more "Zen" level, simply taking time to relax, rejuvenate and restore through yoga or meditation. In the broadest sense, health should encompass all these things and lots more. True health is an even balance of physical, mental, and emotional wellness!
Stepping It Up!
Even those of us with admirable health practices still need to step up our game. There are always improvements that can be made because we are all in a state of "work in progress", this is how we continue to grow and move forward.
Here's what stepping it up may involve!
Reassess! Your health is something that you can place under a microscope to assess and review what is working and what isn't. There is little to be had in continuing with something that is done through habit with little reward. Refocus and set your sights on what you can truly benefit from. 

Research. Enhancing your knowledge on aspects of health is a game-changer. Because once you know better, you will inevitably strive for better. 

Simplicity is sweet! Often, we don't achieve what we set out because we over-complicated matters. It is a common human fault to just overthink things. Keep things simple as much as possible. Apply changes to your health, beauty, and fitness regimen with small, certain steps. 
Whether you are aiming to be more active, eat better, take better care of your skin, or destress, pat yourself on the back for having the right intentions, and then get moving toward your goals!
Health supplements and treatments provide valuable support for health, beauty care, and overall wellness, and Body Kitchen believes that your kitchen is where a healthy body and beautiful mind take shape.
At Body Kitchen, comprehensive nutrition is the main ingredient of ageless skin and hair, the building block of strong muscles and bones, and the core of every health system designed to keep us well.
"We serve up innovative supplements just the way you want it—made with healthy, wholesome ingredients in their purest form and endorsed by modern-day science. The product of a health-minded team of nutritionists and cellular biologists, Body Kitchen believes that vitamins, minerals, and antioxidants are not just bundles of molecular compounds. They're game-changers, life enhancers, and they give us better days!"- Body Kitchen
From farm to kitchen, Body Kitchen oversees every step. They are constantly striving for a higher standard of excellence so that their formulas can deliver a higher standard of wellness, something we are all worthy of and require!
With this ethos in mind, Body Kitchen developed two natural solutions that boost inner health and outer glow. These are: Collagen Enrich and Keratin Enrich along with Special Body Kitchen Bundled,

read on to find our more!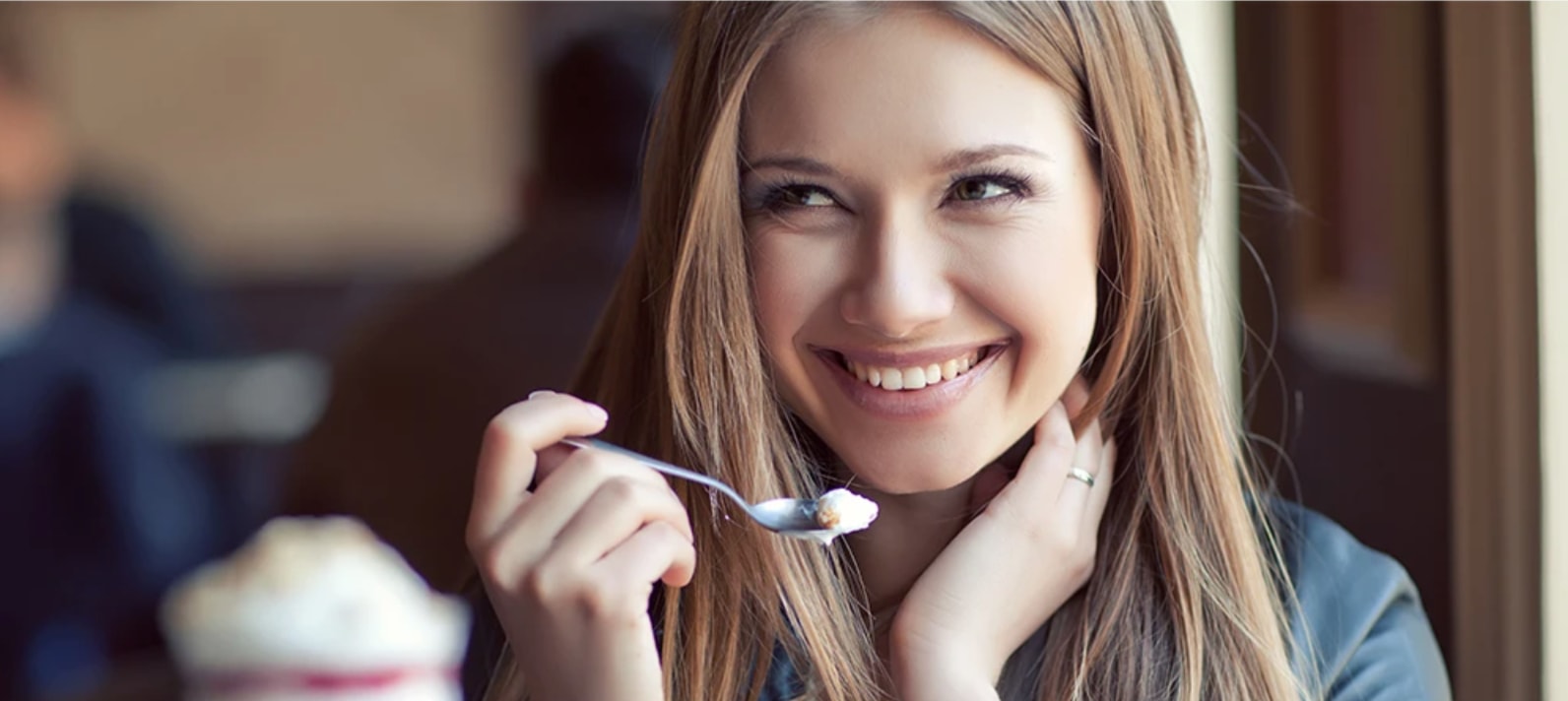 Collagen Enrich: For Healthy Skin and Joints 
Connective tissue is the framework of the body, a woven tapestry of fibers that holds it all together and enables strength, flexibility, and motion. Collagen and hyaluronic acid are two components of connective tissue especially concentrated in skin and joints, as well as eyes.
To promote firmer skin and healthier joints as you age, Body Kitchen developed Collagen Enrich, an advanced health and beauty formula that combines our exclusive, anti-aging collagen ingredient with hyaluronic acid and botanicals to:     



GET NOW - 20% with code: "WELLNESS20"
 
Promote firm, smooth, and radiant skin with fewer visible lines and wrinkles*

Boost moisture retention at skin's surface for a naturally plump appearance

*

  
Collagen Enrich features our fortified BK Peptide Collagen, a revolutionary blend of 
grass-fed and deep-sea collagen
 sources that's 30 times more concentrated than ordinary collagen*
"Our powerful collagen peptides are enriched with black currant extract – and age-fighting antioxidant that boosts collagen absorption and protects the collagen matrix from breakdown. Active trans-resveratrol is also included to help counter UV exposure, toxins and free radicals"- Body Kitchen
Skin and joints love moisture. Our proprietary hyaluronic acid is a moisture magnet that binds with water to deeply hydrate the tissue. In the skin, it retains moisture and minimizes dryness and rough texture. In joints, it helps lubricate your every move.   
Collagen Enrich is all about protecting the healthy structure and optimal function of skin and joints. So it's boosted with bamboo silica. Silica is a building block of collagen, and our plant-based silica supports the health and radiance of your body, inside and out.
With all five ingredients packed into just 2 capsules per daily serving, Collagen Enrich makes it quick and easy to support healthy skin and joints every day.  
Keratin Enrich: Fuller, Stronger Hair Growth
Beautiful hair is a confidence booster, a visible sign of health and vitality, and a compatible reflection of your uniqueness and style. So, when stress, heat styling, and genetics (among many other factors) create chaos for your tresses, a bad hair day could be just the start of the damage.



GET NOW - 20% with code: "WELLNESS20"
 
Keratin Enrich rescues hair with the well-rounded nutrition it craves. Working synergistically and independently, the ingredients in this powerful tress builder are on point, producing an enviable set of benefits:
Noticeable reduction in excess hair shedding*

 

Boost length, strength, fullness, and shine*

  
This haircare powerhouse nourishes roots and follicles (where shedding starts!) with a potent 500 mg serving of solubilized keratin. This is the protein that makes up about 90% of hair. These targeted macro-molecules supply amino acids that support the active growth cycle (anagen phase)*  
To celebrate the release of Collagen Enhance and Keratin Enhance, Body Kitchen bundled this new beauty + body formulas at a savings of over 30%. 
 
                            



"To help activate natural keratin production, Keratin Enrich is formulated with a family of B vitamins – biotin, B6, niacin and pantothenic acid and hair minerals copper and zinc. And because young, healthy follicles are needed for strong, gorgeous strands, our formula is infused with free radical-fighting trans-resveratrol to protect hair cells from damage, plus black pepper extract to boost absorption."- Body Kitchen*
* In partnership with our friends at Body Kitchen * Photos courtesy of Body Kitchen 
* These statements have not been evaluated by the Food and Drug Administration. This product is not intended to diagnose, treat, cure or prevent any disease.
* The information available on ewellnessmag.com, including text, graphics, and other materials are for informational purposes only. Reliance on any information in ewellnessmag.com is at the user's own risk. Sponsored product placement may appear in the article. The visitor of this website acknowledges that the information available on or through ewellnessmag.com is not and is not intended to be a substitute for professional medical advice. Copyright © 2021 Brawo Press, Inc. All rights reserved.
---