Article
4 Remedies To Stimulate Wellbeing
Are you on the hunt for new natural remedies to help you stay well? Read on for some insights into the world of wellness!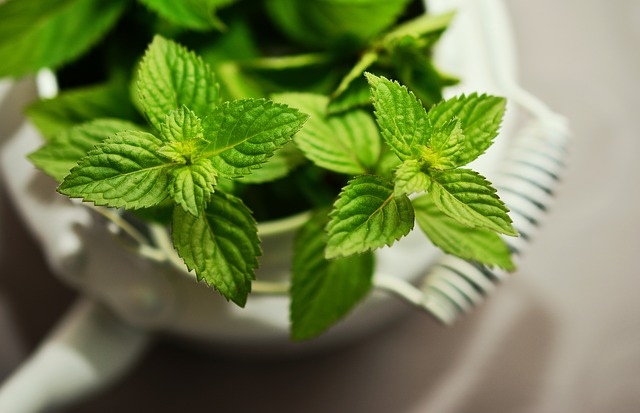 Staying well has never been easier. It can however be a little confusing. There is a wealth of wellness products out there; it's an entire world in itself. Natural remedies have taken the health world by storm and many of us are eager to try out what's new we all want to gain the potential benefits of course, and make our lives a bit easier in the process if we can streamline our supplements.
So, here's a peek at 4 natural remedies that are great for stimulating your wellbeing!
Green Tea is well-renowned for its multiple health benefits. It is packed with numerous natural compounds and the secret to green tea's superpower is believed to be in its antioxidant and phytonutrients values. Antioxidants like vitamin C, lutein, and zeaxanthin protect against cancer and heart disease and the health advantages of Green Tea also extend to its potential to balance blood sugar levels and burn fat- naturally!

Pomegranates are noted for their high antioxidant value, they are also high in polyphenols and CLA (Conjugated Linolenic Acid) which can improve your fat-burning potential, boost your metabolism and help to curb your appetite. They have anti-inflammatory benefits, can aid in disease prevention, and improve your heart health. Pomegranates have been used since ancient times for overall wellness; they are one of the most potent health foods you could eat!  

Peppermint. If you have any digestive issues, peppermint may be the one to watch. There are numerous peppermint teas, or you could even take a peppermint oil capsule. Peppermint is well known for its digestive benefits; it can help to reduce bloating, aid in better digestion, and it can help to calm or ease anxiety. 

Elderberries. Elderberries are a well-documented superfood. Many immune-boosting supplements contain elderberry for its immune function power. Elderberries may help to improve heart health, and they are also a powerful anti-inflammatory. They can also aid in disease prevention and help you strengthen your body against many cold viruses and bugs. 
There is a multitude of natural foods that can help to balance your body and stimulate wellbeing. The great news is that many of these natural remedies can now be taken as tea infusions and beverages as well as the more traditional capsule form.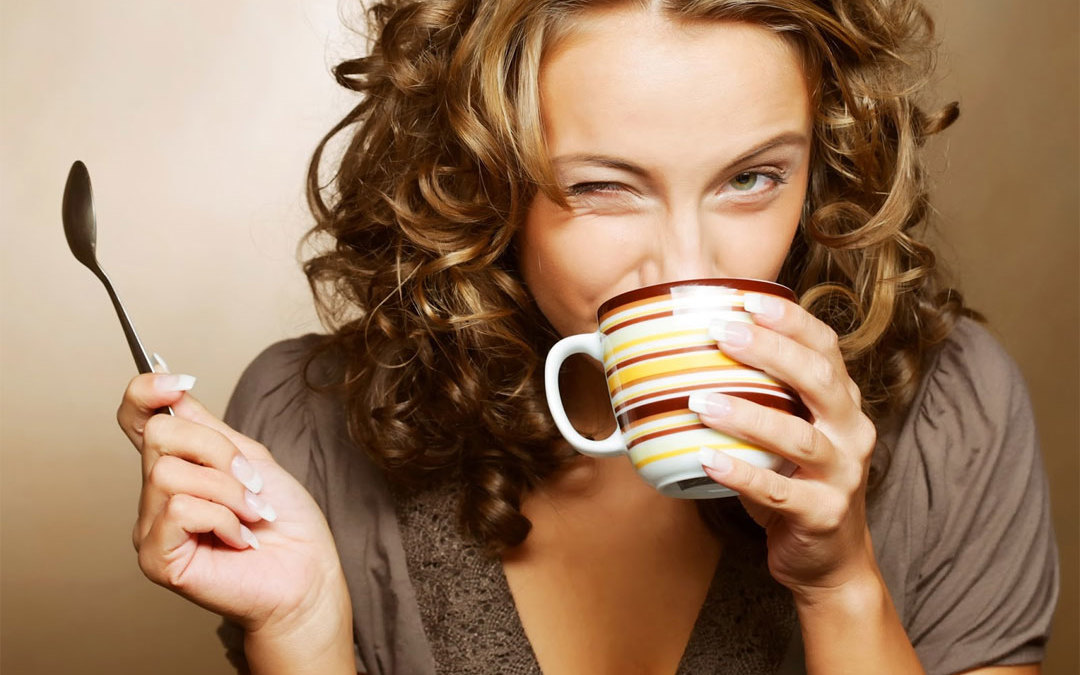 Javita has created their world of healthy teas and beverages, and they welcome you to it! Javita, and their Dollar Coffee Club, aim to make your morning or daytime coffee/tea healthier for you and they are well on their way to creating a coffee evolution! 
"We have a unique plan to distinguish our beverages. We are creating a unique line of great-tasting, instant, gourmet coffees, and teas by infusing healthy herbs and other natural ingredients into estate-grown South American blends. Every great-tasting cup will not only give you what you already expect (from coffee or tea) but also provide the benefits from the natural herbs"- Javita
Here we look at 4 of their amazing blends: Lean+Green Tea, ActiveBlendz Control, Burn +Control, and their new product, ActiveBlendz Defend. 
Lean + Green Tea offers increased fat-burning potential and appetite control
Lean + Green Tea is an award-winning green tea from the Shizuoka region of Japan. It is grown in sunlight to enhance the flavor, and as such, this increases its nutrient quota and by extension, the health benefits to you. 
It has a gentle taste and sweet aroma and a refreshing and soothing quality, it also has the highest concentration of beneficial phytonutrients that Green Tea is so well known for.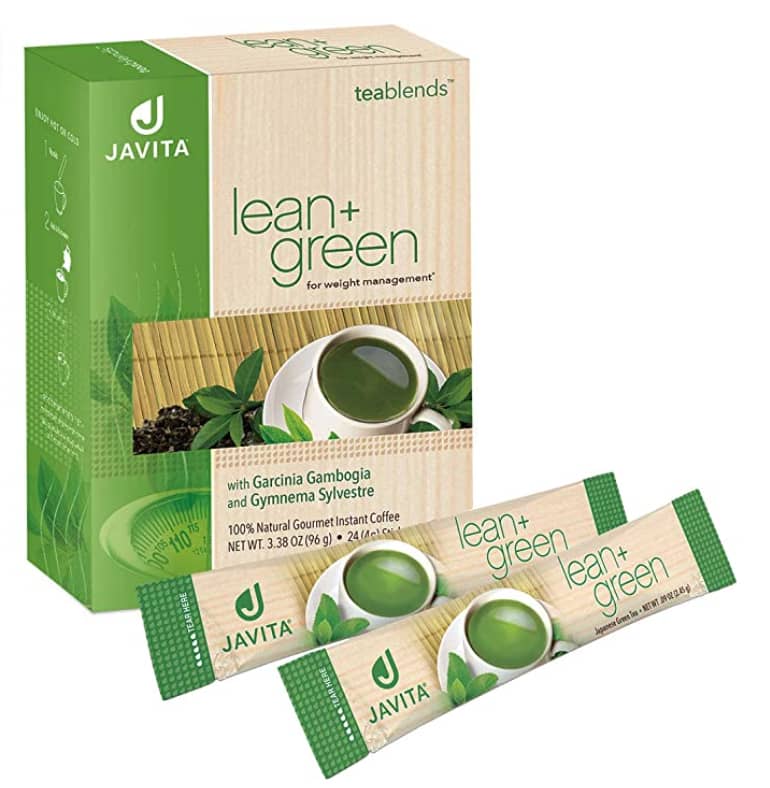 Here's a snapshot of the benefits of Lean + Green Tea 
Improve appetite control*

Increase fat burning*

Reduce belly fat*

Improve blood sugar levels*

Reduce cravings*
Each box contains 24 (2.45 g) packets.
"We combine the widely reported fat-burning of green tea with the incredible fat-blocking power of Garcinia Cambogia and the sweet-stopping, crave-busting power of Gymnema Sylvestre to create this amazing beverage: Lean + Green Tea. It is a one-two-three knockout punch in the ongoing battle to get healthy and stay healthy".* - Javita
Javita ensures that each leaf is steam-sealed for freshness and combined with targeted botanicals that have been clinically proven to improve appetite and glucose control. This tea can help to reduce cravings and get you closer to your weight loss goals! 
 
ActiveBlendz Control contains Pomegranates and is ideal for Weight Management. 
In ActiveBlendz Control by Javita, pomegranates and concord grapes come alive with flavor and deliciousness! This is an invigorating fruit drink mix that helps put you back in control of your weight- whether you are aiming to lose weight or simply maintain it. 
This fruit-fused beverage is paired with supportive weight-management herbs: Garcinia Cambogia and Gymnema Sylvestre, together, this blend is your new secret weapon to maintaining a healthy weight and feeling better.*
Garcinia Cambogia: A citrus fruit from Southeast Asia that has been used for centuries to make meals more filling and satisfying.*
ActiveBlendz™ Control can help:
​Improve appetite control.*

Support fat burning.*

Jumpstart metabolic processes.*

Support healthy blood sugar levels.*

Reduce cravings.*
Each box contains 24 (3.83 g) packets.
ActivBlendz Control makes for a great-tasting fruit beverage, simply tear open the stick pack, mix with 12-15 oz of ice-cold or sparkling water and stir!
Javita's Burn + Control Coffee offers slimming benefits and appetite control
In this coffee, South American coffee beans are picked at the peak of ripeness, slow-roasted, and expertly blended with targeted botanicals. These targeted botanicals have proven effective in weight loss when combining with regular exercise and healthy eating habits. 
Finally, a delicious, premium cup of coffee that works with your diet instead of against it to help your reach and maintain your weight loss goals.*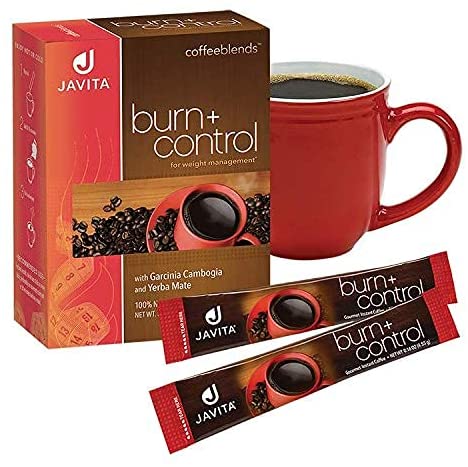 Primary Ingredients: 
Garcinia Cambogia: A citrus fruit from Southeast Asia that has been used for centuries to make meals more filling and satisfying.*
Burn + Control Coffee can help to:
Support healthy weight management*

Promote appetite control*

Assist fat burning*

Promote efficient use of carbohydrates*
Improve stamina during exercise*
 Each box contains 24 (4.55 g) packets.
"Created by coffee lovers for coffee lovers, Javita and the Dollar Coffee Club (DCC) understands what you want from your coffee—which is why ours not only includes bold flavors and delicate notes, we've infused natural botanicals (yerba mate and garcinia Cambogia) that are as satisfying to your waistline as they are your taste buds!"- Javita
ActiveBlendz Defend Immunity Packet- Brand New and just in time for cold season! 
This blend is packed full of Superfoods, Vitamin C, Elderberry, and Acai for Daily Health and Wellness. 
It is an Instant Natural Immune Boosting Drink, an advanced Mushroom Blend, and Sugar-Free. 
You can use Defend to help support and balance your immune system. It contains Powerful herbs, antioxidants, and beta-glucans (mushroom powder) selected for their unique, immune-supportive qualities. Together, they combine to help strengthen your body's natural defenses and help your immune system stay healthy.* 

Here's what you can expect: 
This blend is clinically proven. With a trio of nutrient-rich fruits (Blueberry, Acai, Cherry) combined with Elderberry to help enhance overall immune function, and support wellness and energy. These antioxidant-rich fruits (cherries, acai, and blueberries) are picked as much for their high levels of vitamin C (ascorbic acid) (5 times your daily RDA) as for their ability to promote a healthy immune system.

Superfood complex — a superior blend of four powerful mushrooms (Maitake, Reishi, Shiitake, and Cordyceps) supply important vitamins, minerals, and enzymes to help provide unparalleled immune support, and help activate immune cells and function for broader protection.* 

The fully micronized blend of herbs and delicious natural fruit flavors ensure absorption, bioavailability, and enjoyment. Sugar-free, Certified Kosher, Keto-friendly, and manufactured in the USA. 
Just add water! It is perfect for the active, on-the-go lifestyle. Just rip a stick, pour into a bottle or glass of water, shake or stir for a perfect, delicious beverage anywhere and everywhere life takes you! 
This fruit-fortified trio is combined with elderberry and a blend of medicinal mushrooms to help support your immune system.*
ActiveBlendz Defend can help with: 
Support immune health.*

Balance immune system.*

Protect healthy T cells.*

Combat stress.*

Fight free radical damage.*
"Don't let a cold or the flu slow you down. Defend yourself with an Advanced Superfood Complex with Elderberry, Vitamin C, and a blend of medicinal mushroom powder, to help support your body's natural defenses.* Powerful herbs, antioxidants and the beta-glucan strength from Reishi, Maitake, Cordyceps and Shiitake mushrooms, combine to support your immune system"- Javita * 
* In partnership with our friends at Javita * Photo courtesy of Javita
* These statements have not been evaluated by the Food and Drug Administration. These products are not intended to diagnose, treat, cure or prevent any disease.
* The information available on ewellnessmag.com, including text, graphics, and other materials are for informational purposes only. Reliance on any information in ewellnessmag.com is at the user's own risk. Sponsored product placement may appear in the article. The visitor of this website acknowledges that the information available on or through ewellnessmag.com is not and is not intended to be a substitute for professional medical advice. Copyright © 2021 Brawo Press, Inc. All rights reserved.
---